UltraMist™ is ideal for produce and any application that requires misting.
Download UltraMist™ Brochure

UltraMist™ Benefits
Easily slides on and off
Smallest profile, ideal for mounting in all cases
All nozzle spray patterns
Available locking head
Optional 360º pivoting head
Strong schedule 80 pipe
Available in black or white
Fast install and easy maintenance
Most versatile system for resets
Best industry warranty: lifetime on the mist bar and nozzle shut off
Certified by NSF169
Patented UltraMist™ Nozzle
Mist Head Turns Front to Back
Easily Slides On and Off
Corrigan's produce misting provides a thin, dew-like barrier of moisture, resulting in:
Longer shelf life and increased profits
Opportunities for greater variety and larger displays
Higher chlorophyll and vitamin content
A fresh appearance for customers who buy with their eyes
Produce that makes your store the destination of choice
A smart, focused use of water
Full System
Example of typical installation: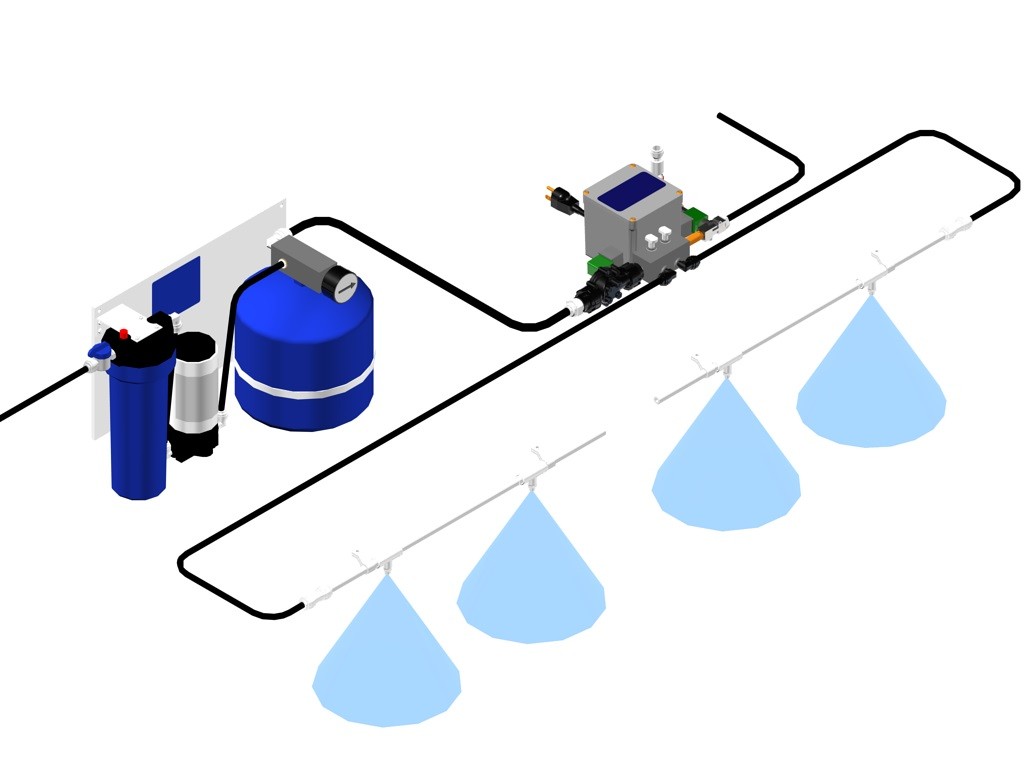 A misting system, simple to use and maintain, is also easy to order!
Step One: Select Misting Filtration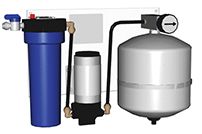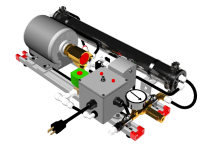 Step Two: Select Misting Controller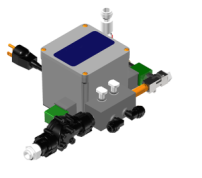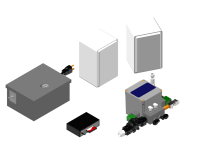 Step Three: UltraMist™ Nozzle Patterns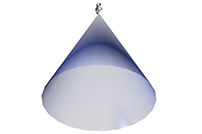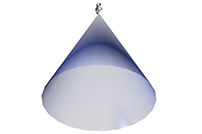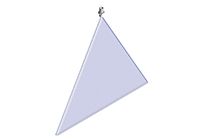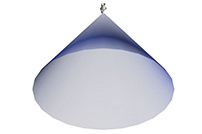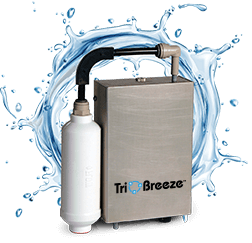 Corrigan's TriOBreeze is a natural, residue-free misting disinfection system. It is chemical free, with no maintenance.
Proven Sanitizing System
Turn Key Operation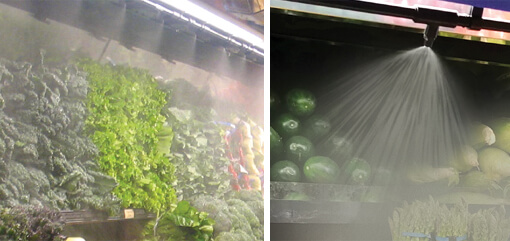 Corrigan engineers the activated oxygen (O3) to sanitize the mist bar, nozzles and drain lines. The precise amount of O3 is metered for the correct duration to effectively sanitize the system. Typically, it is programmed for just two minutes in the middle of the night or early morning hours. TriOBreeze is residue-free and does not require expensive chemical solution refills.