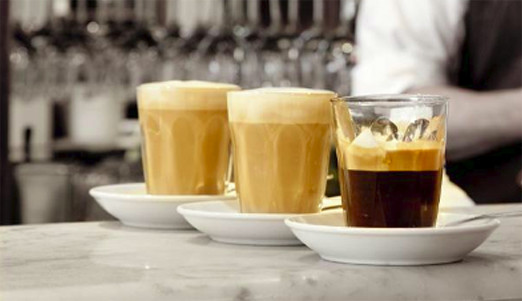 Filtered water dramatically improves the taste of soda, coffee, juice, teas, soup, etc.
First Impressions Are Everything
Proper water quality is just as important as the selection of coffee beans for that perfect cup. Water filtration dramatically improves the taste of coffee, espresso and other beverages.
Equipment that's practical, reliable, and designed to improve profits
Corrigan's unique experience in the food industry allows us to offer a new perspective on ways to improve profitability for your business. Contact us today to learn more about our latest innovations.

Water Filtration Benefits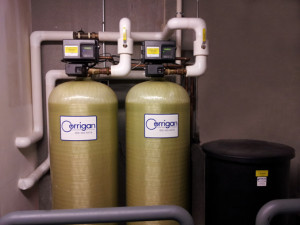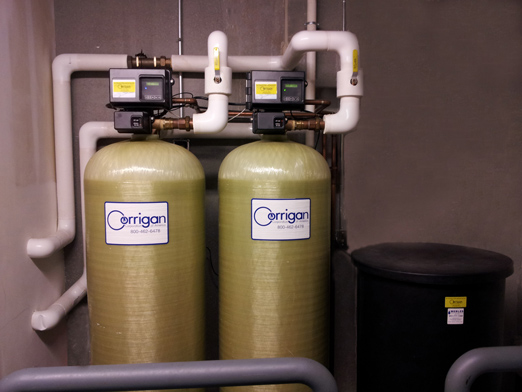 Water filtration is a must for any coffee maker or espresso machine. Filtration is not only the basis for a great tasting beverage but it will protect your water using equipment. Corrigan's patented HyperSoft™ reverse osmosis filtration system produces high quality water by removing chlorine, lead, arsenic and other contaminants that affect the aesthetic qualities of water. Water softening is also an important option for many coffee shops. Calcium build-up is the #1 service issue with commercial espresso machines, an easily avoided problem with the installation of a water softener.
No more broken down equipment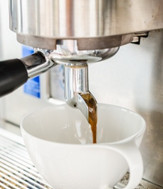 Whether you need a water softener or an advanced water filtration system for an espresso machine or coffee maker, Corrigan will customize a system that is right for you. Our advanced water systems increase the life of espresso machines, coffee makers and other locations where water is used.
Precise Water Quality:
Many roasters require a precise level of total dissolved solids (TDS). Corrigan's advanced water filtration systems can be customized to fit any application where precise water quality is of importance.