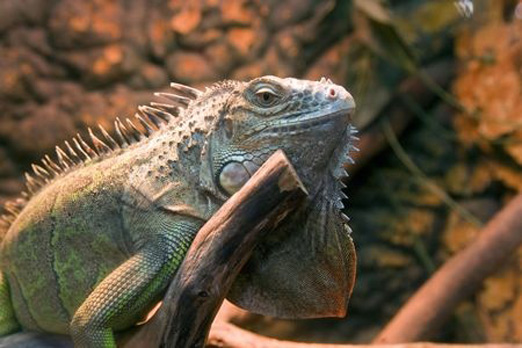 You can help your animals cool off with one of Corrigan's advanced outdoor cooling systems.

Corrigan's UltraCool™ utilizes reliable, high-pressure pumps and water atomizing nozzles to produce a fine mist to a large area. This technology lowers the surrounding temperature and cools off animals even on the hottest days. As it is with all of Corrigan's equipment, UltraCool™ is reliable, easy to operate and simple to maintain.
Corrigan guarantees quality performance and reliability, leading the way in the misting and water industry for over 35 years.