VaporDry™ provides non-wetting precise humidity control for these applications: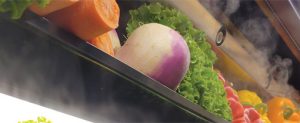 Préserve™ emits a hydrating fog of humidity, creating a cooling effect that surrounds produce with high levels of non-wetting humidity to prohibit transpiration, reduce shrink and extend produce life.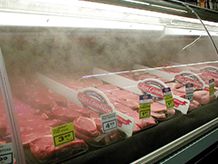 VaporPlus™ is ideal for applications requiring high levels of humidification.


This whisper-quiet patent-pending system is reliably engineered to hydrate perishables and designed to attract customers.