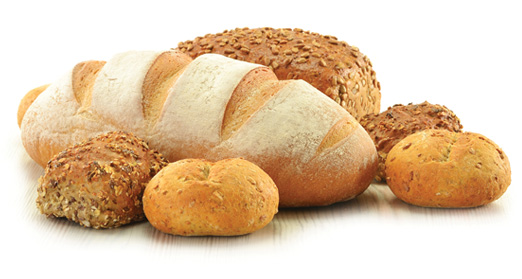 UltraMist™ is ideal for bakery operations and any application that requires misting.

UltraMist™ Benefits
Easily slides on and off
Various spray patterns
Optional 360º pivoting head
Strong schedule 80 pipe
Fast install and easy maintenance
Best industry warranty: lifetime on the mist bar and nozzle shut off
Certified by NSF169
Patented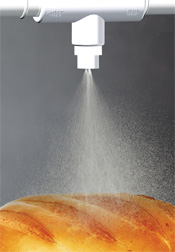 The UltraMist offers a gentle mist that is applied on the top of bread crusts, allowing toppings such as poppy seeds and sesame seeds to adhere to the bread.
Patented UltraMist™ Nozzle
Mist Head Turns Front to Back
Easily Slides On and Off
Full System
Example of typical installation: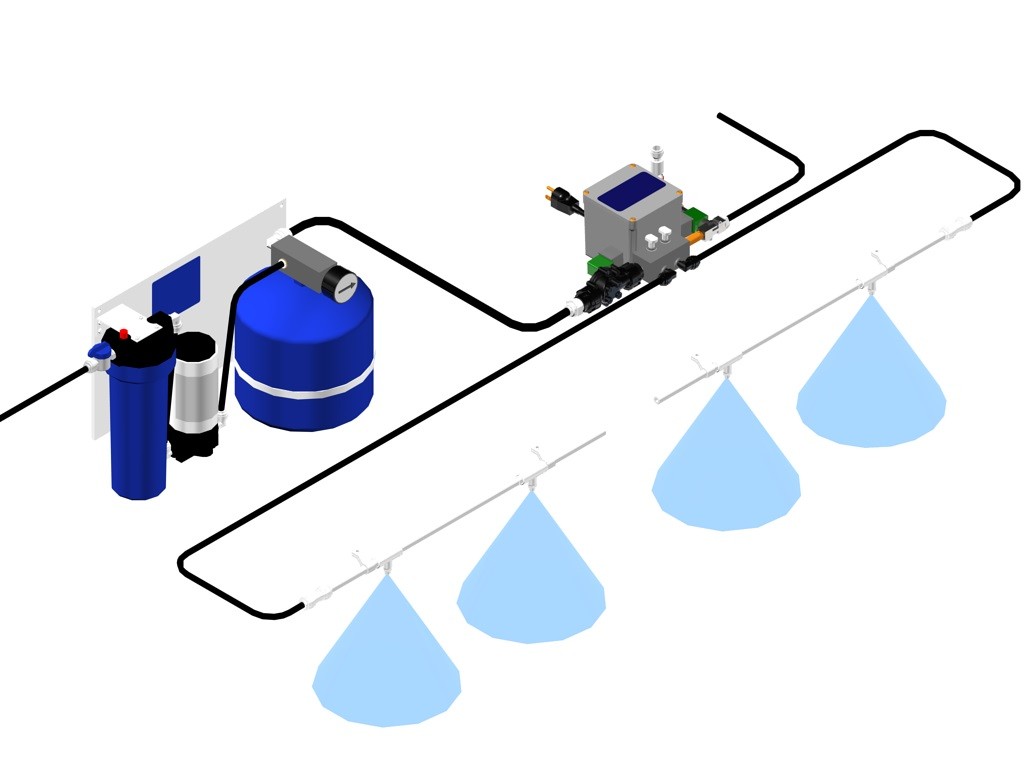 A misting system, simple to use and maintain, is also easy to order!
Step One: Select Misting Filtration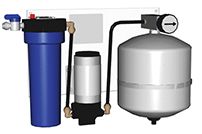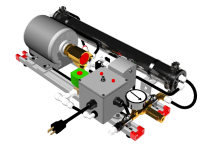 Step Two: Select Misting Controller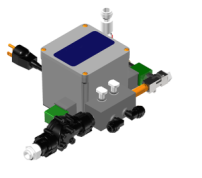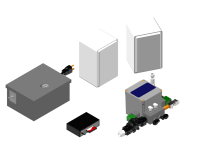 Step Three: UltraMist™ Nozzle Patterns