UltraMist™ is ideal for applications requiring misting. From produce to greenhouses, UltraMist™ suits them all.
Download UltraMist™ Brochure

UltraMist™ Benefits
Easily slides on and off
Smallest profile, ideal for mounting in all cases
All nozzle spray patterns
Available locking head
Optional 360º pivoting head
Strong schedule 80 pipe
Available in black or white
Fast install and easy maintenance
Most versatile system for resets
Best industry warranty: lifetime on the mist bar and nozzle shut off
Certified by NSF169 and UL73
Patented UltraMist™ Nozzle
Mist Head Turns Front to Back
Easily Slides On and Off
Corrigan misting will increase your sales and profits due to produce that:
Has longer shelf life
Holds its scale weights (less shrink)
Maintains better visual appeal
Requires less labor for stocking and culling
Retains vitamin and color content
Full System
Example of typical installation: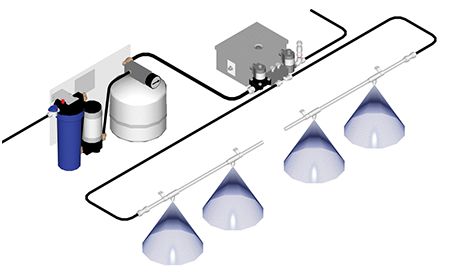 A misting system, simple to use and maintain, is also easy to order!
Step One: Select Misting Filtration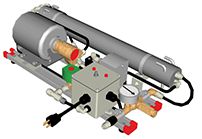 Step Two: Select Misting Controller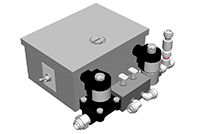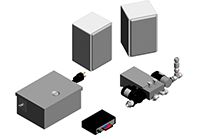 Step Three: UltraMist™ Nozzle Patterns