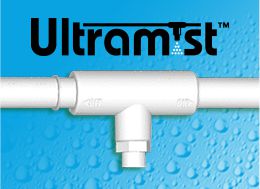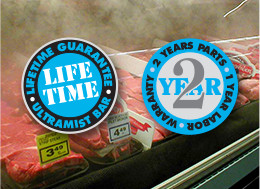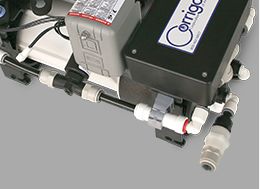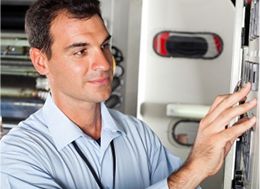 Our Story
Corrigan Corporation of America was founded out of necessity. In the late 1970's, Jack Corrigan recognized he was throwing away potential profits at his "Carrot Top" produce market. His civil engineering background helped him as he devised a method for fresh produce preservation. With patents dating back to 1979, Jack Corrigan is credited with establishing automatic produce misting equipment.
Today his family continues his lead, acquiring to date a total of 8 patents, driven by experience in perishable retailing. Jack's focus remains as Corrigan continues to manufacture equipment that is practical, reliable and designed to improve profits.
Corrigan offers nationwide service and ships worldwide.